Check out some of these best apps for Apple Watch UK that would help you get the best out of your watch. Read further to know more about these apps. 
Apple watch is an extremely fancy smartwatch that can be used for a lot of different purposes like entertainment, fitness-tracking, productivity boosting, translation etc. It's so much more than just watching for time. This tiny device can literally hold hundreds of apps in it. 
I got an Apple watch for myself last summer as a birthday gift. Initially, I used to have basic apps for fitness, sleep tracking and translation only until my friend introduced me to some apps that almost changed my life. 
There's one app at least for literally anything you can think of that's related to tech and can fit on a tiny screen. Yes, you can even play games on your Apple watch, how cool is that? What makes an Apple watch interesting is only it's app so make sure you've downloaded all the right ones. 
Without further ado, let's get to know the best apps for Apple watch UK that will help you increase your productivity as well as entertain you. 
Recommended Read: Best Apple TV Shows UK
Best Apps For Apple Watch UK
MapMyRun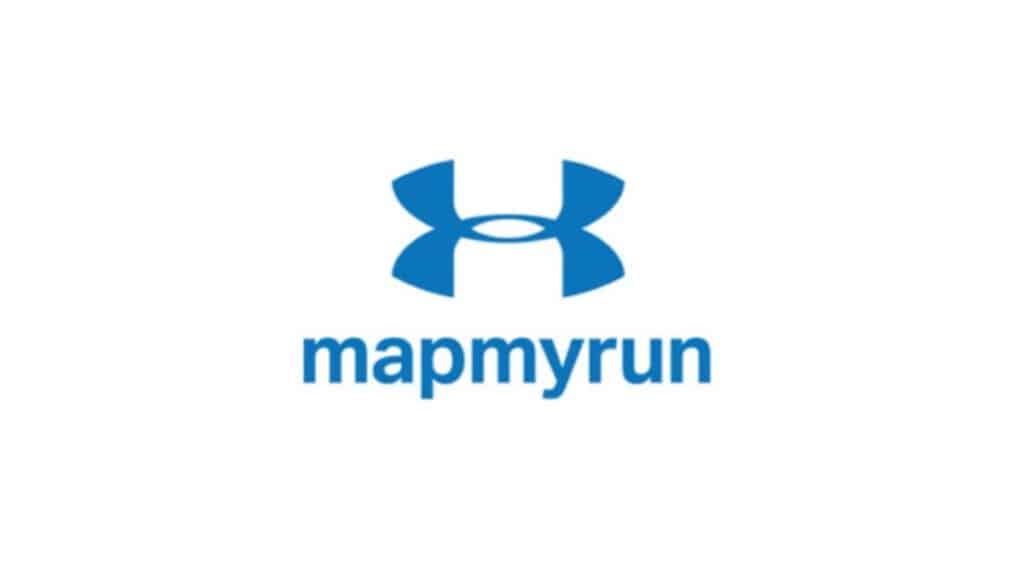 MapMyRun is one of the best apps for Apple Watch UK for people who are athletes or into fitness. This app coaches you during your runs, walks, bike rides as well as treadmill runs. It monitors your heart rate and has an app in-built GPS. 
This app keeps me motivated to improve each time as I can track my previous performance like distance, duration,and pace. You can share your fitness goals with other members of the community who use this app or get inspired through their commitments.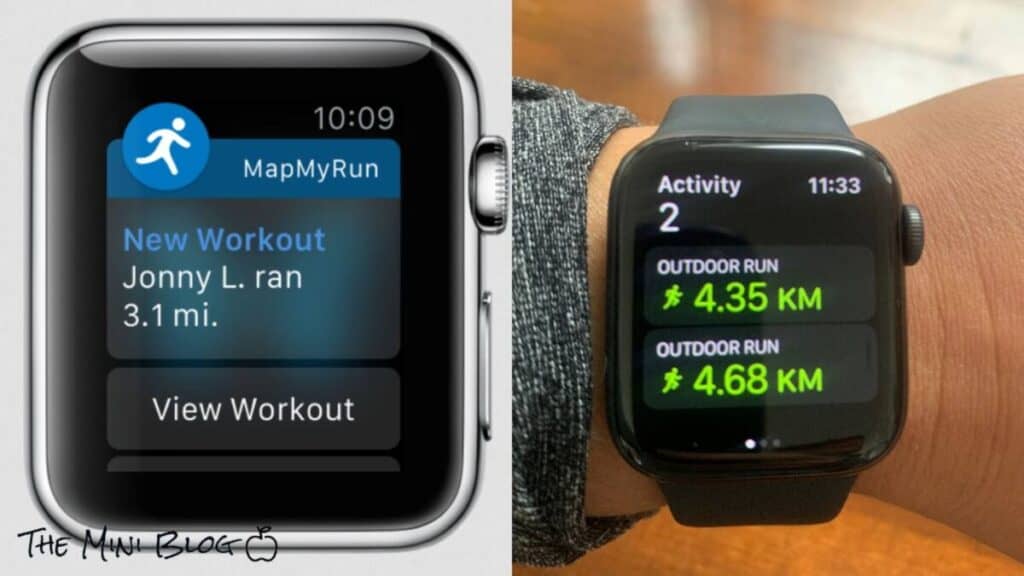 You can connect it to MyFitnessPal app to meet your nutritional goals. This app  also has a premium feature that has plans of personalised fitness dimensions designed for you. You can also get audio coaching on this app. 
Key Features
Tracks distance, duration and pace
Monitors heart rate
Tracks nutritional goals 
Customized plans to achieve fitness goals
GoPoop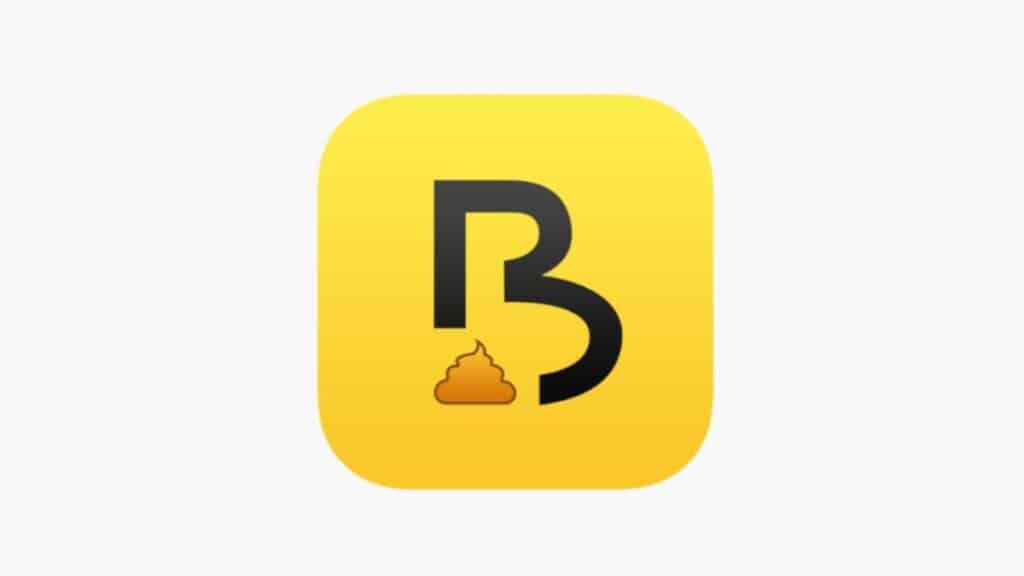 You might find this app, GoPoop funny but it's actually really helpful. At some point, I faced a lot of issues related to my bowel which compelled me to download this app but I'm truly thankful. This app asks you to log your bowel movements and track the activities, time, diet and a lot more. 
This app also suggests effective actions based on your records of the last time you pooped, time etc. The app uses Bristol Stool Scale which is widely used to evaluate the situation of one's gut, bowel movement, digestive system etc.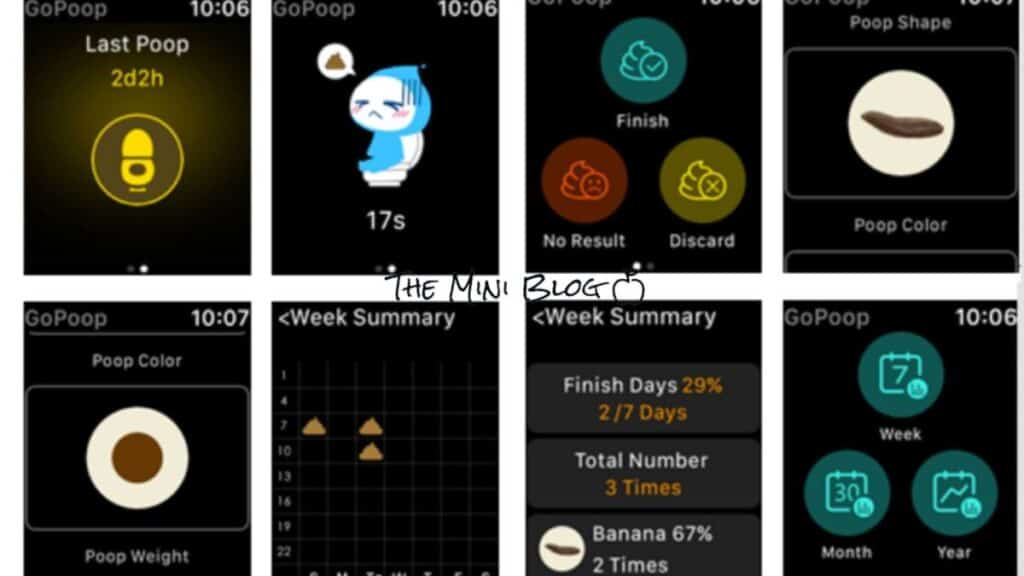 It's hella gross but it's literally one of the best apps for Apple Watch to keep yourself fit.  
Key Features
Uses Bristol Stool Scale
Tracks bowel related activities
 Suggests effective actions
Countdowns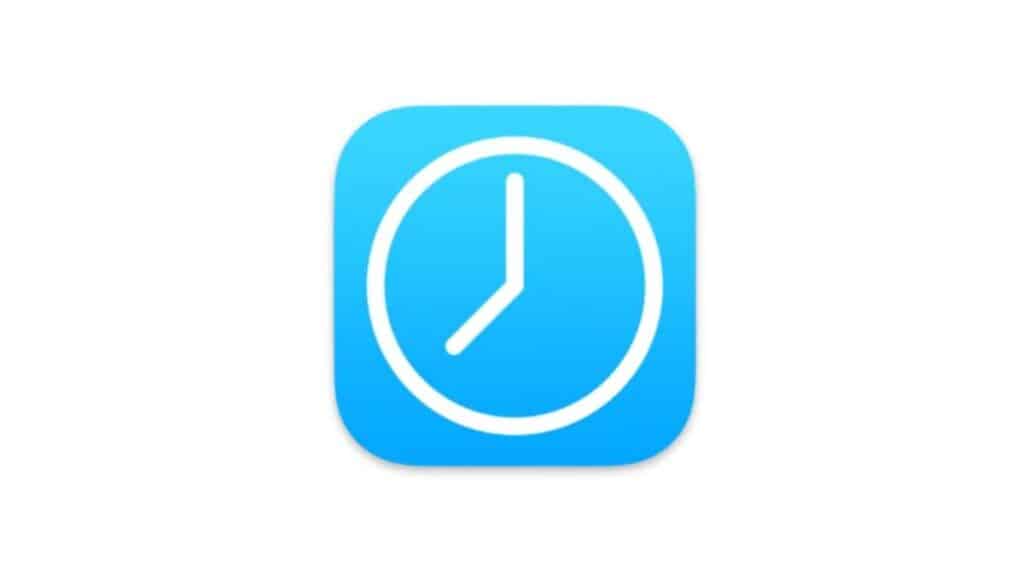 Countdowns is an awesome app for anyone who cannot remember dates, just like me. I often forget birthdays, anniversaries or important days of my family and friends but this app has always kept me alerted. 
You can set an unlimited timer for events and repeated timers for events that happen every year like birthdays. It has a compact display that will let you view more than one timer at once. It's got directional indicators so you always know whether a timer is counting up or down. 
I love how  we can set custom notifications and sounds so now I never miss a timer again. This is a life saver for my meetings and other work related deadlines as well. Definitely, Countdowns is amongst the best apps for Apple watch UK. 
Key Features
unlimited timer and repeated timers for events
Directional indicators 
custom notifications and sounds
Free 
Headspace
Try out Headspace if you're into meditation. This guided meditation app is one of the best on  the App Store that provides quick 1 minute sessions to a full 10 minute session. It's perfect to get away with daily chaos.
There's a free version as well as a paid version with a variety of goal related meditations such for easing anxiety, relaxation etc. I haven't known a better app than Headspace for meditation. It also has amazing tracks that are soothing and calming. 
You can also track your progress and the time you spend meditating. The most interesting thing about this app was sleep meditation that put me into a deep slumber in no time. 
Key Features
Mini meditation to full meditation sessions
 Tranquil music 
Coping meditation
Tracks progress and time spent meditating
Google Maps
Google Maps is the best travel app that can be used on Apple Watch. I use this app when I'm cycling or driving a car and it's so freaking convenient. All you need to do is select a place you're heading to and your mode of transport. It'll perfectly navigate you step by step with haptic alerts. 
The best part is it's totally free and there's no such premium version to it. It shows real-time traffic and ETA. You can also find local restaurants, deliveries and take outs on this app. Don't worry if your internet is fluctuating, it's got an offline version too. 
Key Features
Real-time traffic and ETA
Offline map available
Convenient to use
Local guide to find restaurants etc. 
Snappy Words
Are you getting bored? Well, the Apple Watch has got apps for games as well. Snappy words is my personal favorite app for games on Apple Watch. There are more than 400 levels in this game and it's perfect to pass time. It also helps in exercising your mind. 
The game is pretty simple, you have to make the highest number of words from a collection of random letters. I'm low-key addicted to this game as I'm on the 256th level. 
Key Features
400+ levels
Can challenge friends 
Develops vocabulary 
Exercises mind
Apple Music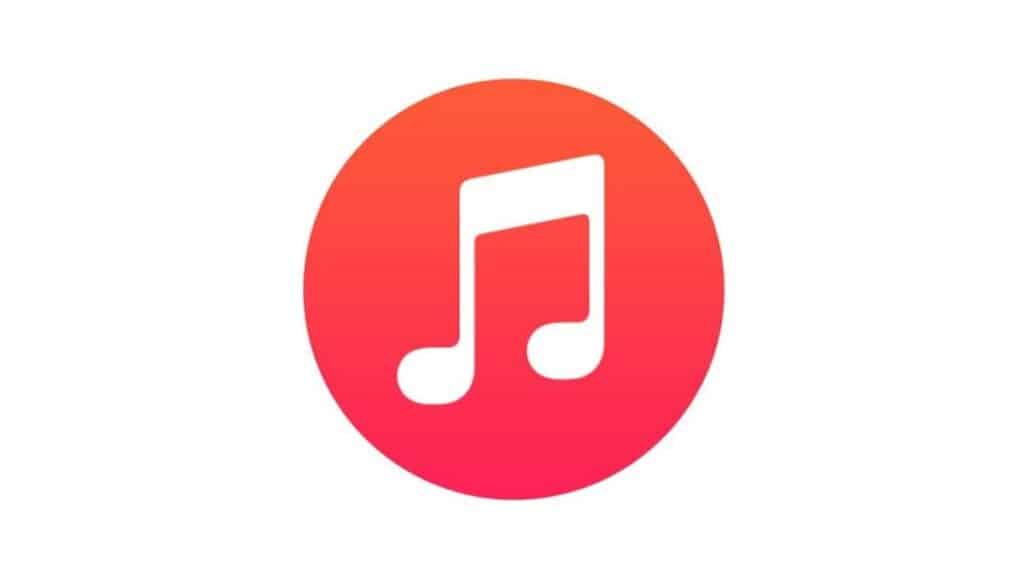 Apple Music is one of the best apps for Apple Watch UK. This is a paid app at a nominal fee where you can enjoy a collection of 50 million songs of different genres and languages. You can customize your own playlist and download offline music. 
If you don't have an LTE connection, you can also download songs offline. I use Apple Music on my phone as well and I can conclude that it's the best music App for Apple users. 
Key Features
50 million song collection 
Customise your own playlist 
Offline download of songs
Shazam
Are you a music lover and get intrigued by different kinds of music you hear? If yes, this app is for you to discover music. All you need to do is open this app and tap on Shazam. The app listens to the music and tells you what the song is in less than a minute. 
I love Shazam because it allows you to share music on WhatsApp, Instagram, Snapchat etc. with your friends. You can add a widget on your screen to see the latest music you searched for. Shazam also has an offline version, how amazing is that?
Key Features
Easy to use
Discovers music in less than a minute
Offline version available
Share music with friends on social media apps
Yelp
Download Yelp now if you're looking for restaurants to try. Yelp is like a local guide that helps you explore the newest, and the hottest restaurants, eateries, bars, pubs etc. to drink, eat, shop, explore and relax. You can make reservations, order and pick up, all on the app.
Yelp also helps you search for nearby businesses, beauty salons, and trusted doctors in your area. Just add a search filter for your  neighborhood, distance, rating, price, and hours of operation and you're good to go. I've written and read a lot of reviews on this app for local places.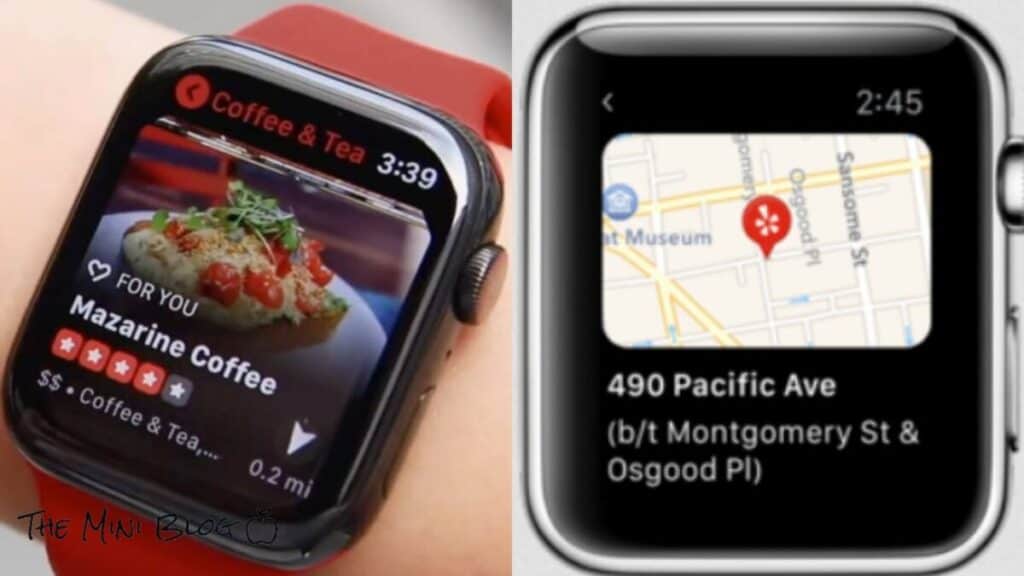 Yelp is a great app because it has helped me streamline my search and find the best restaurants, beauticians as well as doctors in town. The reviews are not fake on this app. 
Key Features
Read and write reviews of local places
One stop to find everything in the local area
Make reservations, order and pick up
Carrot Weather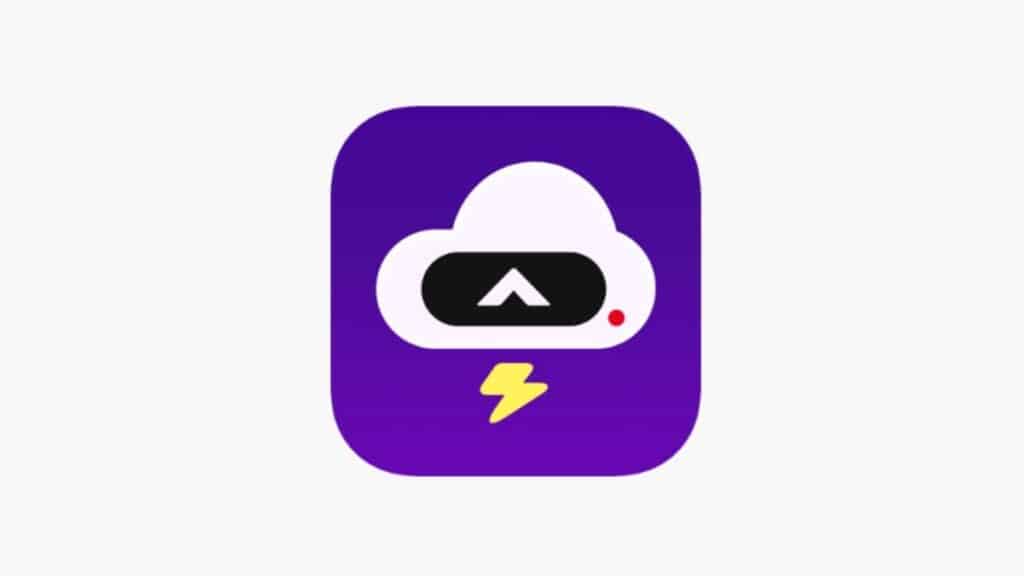 Carrot Weather is my go-to app to check weather forecasts. The free version is pretty simple, however, the premium is the real deal. You can set a home screen widget on your Apple watch. You'll also get notifications, including precipitation, weather alerts, and lightning strikes. 
I love this app because it offers current, hourly and daily weather information. All the information delivered in an extremely interesting way with characters and dialogue format. If you don't like it, you can disable that feature.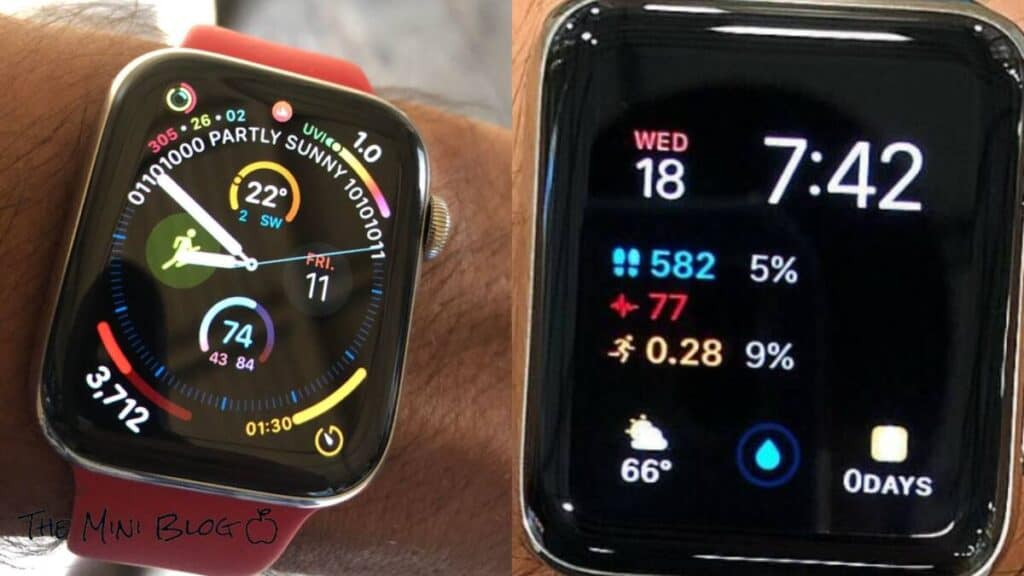 I have had this app for about a year now because it has always given accurate information. It's one of the best apps for Apple watch UK for weather forecasts. 
Key Features
Add home screen widget
Notifications, including precipitation, weather alerts, and lightning strikes
Current, hourly and daily weather information
Best Apps For Apple Watch UK
There are so many apps for Apple Watch that are extremely useful for different purposes. The above listed apps are some of our personal favorites. Hope you download them and make the most of them. Tell us which one is your favorite in the comments below!
Also Read: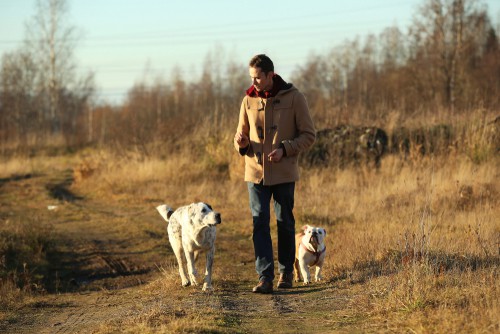 Based out of the UK, Pat is the youngest member of TheMiniBlog family and comes with extensive experience in all things Mini. He has been reviewing products for a while now and is well versed in everything related to mini gear and technology.